The CDC guidelines recommend face coverings when in public and around others. Below we look at how you can correctly wear a face mask and show additional layers of protection.
How to Wear a Face Mask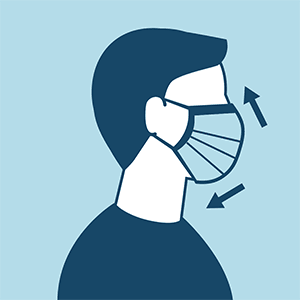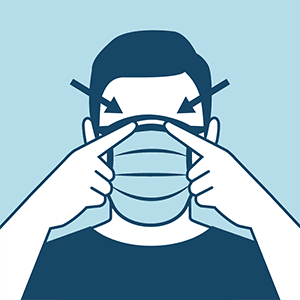 Addition Protection
According to the CDC face shields can provide additional protection against splash and spray incidents; and also provide additional protection in prolonged face-to-face contact. A full-face respirator provides both air filtration and eye protection into one unit.
For additional resource see CDC Guidelines below:
https://www.cdc.gov/coronavirus/2019-ncov/hcp/ppe-strategy/eye-protection.html
https://www.cdc.gov/coronavirus/2019-ncov/hcp/ppe-strategy/face-masks.html